35 Terraplane Transmission question
farmermike
Posts: 104
Member
The clutch went out in my Terraplane last fall and I finally got the transmission pulled to see what happened. The clutch disk hub disintegrated. Ordered a new clutch disk from Ron Fellows but I am trying to understand what happened to make sure it doesn't happen again.
In 2015 I had the flywheel resurfaced, rebuilt clutch disk, rebuilt pressure plate, new throw out and pilot bearings, and had the transmission rebuilt. I have less than 400 miles on the new parts.
I noticed that there is side to side free play in the input shaft of the transmission. Not sure if that has any bearing (pun intended) on the issue but I made a short video showing the input shaft hoping you guys might be able to tell me if that is within tolerances or if that might be part of my problem. The pilot bearing is still in good shape so it should help with that.
You can view it here: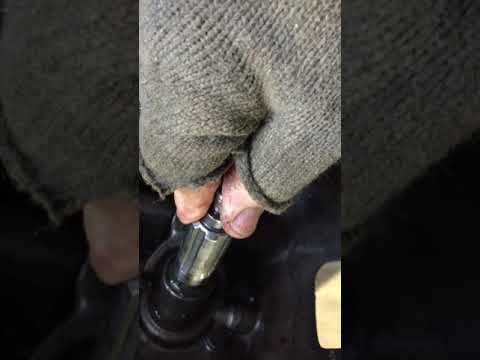 Thanks guys,
Mike Schlepp