54 Super Jet for sale in Georgia CL, now in my driveway
After owning 3 stepdowns, I am ready to try out a Jet. I found this one in the Florida, a 4dr. black Automatic Trans with red interior. Craigslist
http://atlanta.craigslist.org/nat/cto/5906068200.html
in Cleveland, Georgia. The owner seems a bit elusive, doesn't want to talk on the phone, but we got to emailing.
He refused my request to have a local mechanic (at my expense) do an inspection, saying that he had done that in the past and they 'messed up' his car. He agreed to do a compression test, and the results sent to me were 64 - 67 psi.
While doing research on '54 Super Jets, I came across this video, of which he made no mention.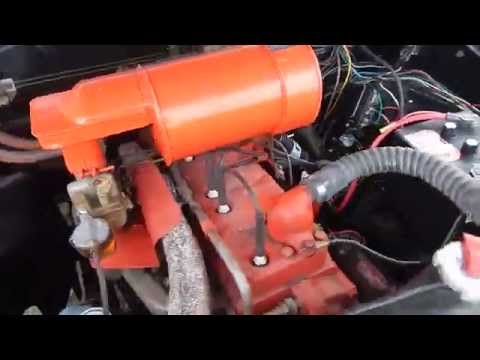 I find it odd he did not direct me towards this video as a potential buyer.
Does anyone have any knowledge of this car's history ? Or tried to buy the car ? When I emailed him that the
Engine Specification for that engine was 100psi, he did not reply, zap, cut me off.
I really like the fact that it is black, and an A/T; I guess it was too good to be true. Thank you.
1954 Hudson Jetliner A/T